MAZDA CX-90
MAZDA'S FIRST-EVER INLINE 6 ENGINE
POWER. A FORCE TO BE RECKONED WITH.
In addition to our entirely new plug-in hybrid powertrain for the Mazda CX-90, we also proudly introduce our first-ever inline 6 engine. Available with up to 340 hp and 369 lb-ft2 of torque, the 3.3-liter inline 6 turbo is the most powerful engine we've ever engineered, and was developed in unison with a performance focused vehicle platform, to support a front engine, rear-biased AWD layout. The net result is an accomplishment born from a tireless devotion to enhance and amplify every drive, and every emotion they evoke.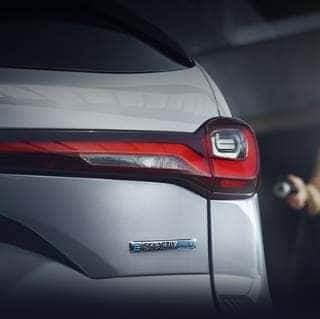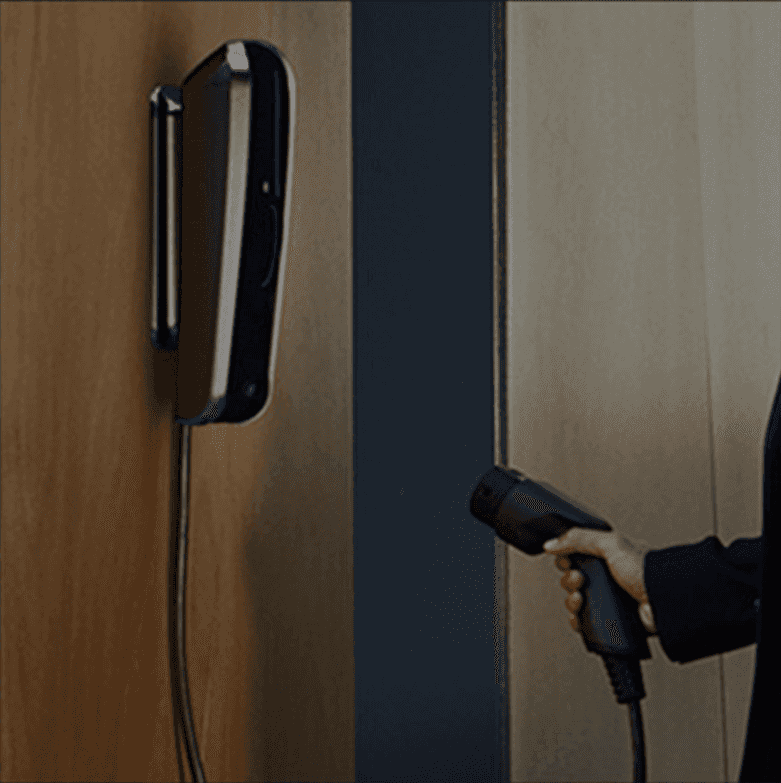 PERFECT UNIONS GENERATE EXHILARATING RESULTS
Intuitive solutions are at the foundational core of every Mazda we create. Solutions that balance the joys of responsive and exhilarating driving, with the individual needs of drivers and passengers. And so, through a union of tradition and modernity we announce our first plug-in hybrid electric vehicle (PHEV). Leveraging the unique traits and characteristics of combustion and electrification, we're able to deliver responsive performance and efficiency, in perfect harmony.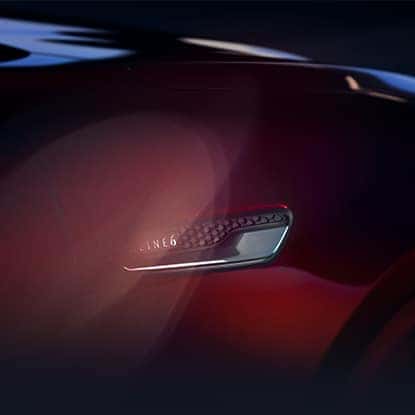 HARNESSING THE POWER OF LIGHT AND SHADOW
Through passion and precision, we aspire to breathe life into the automotive form. Not for the sake of design alone, but for the power light and shadow have to inspire and evoke the senses. As a result of a commitment to our craft, and years of meticulous dedication to the people we serve, comes a grand pinnacle of everything we believe in and strive for. An elegant, bold and powerful instrument of emotion, crafted and designed to curate and enhance every experience you share with it—inside and out.
PERFORMANCE: BALANCING POWER & PRECISION
Mazda CX-90 performance boldly combines SUV practicality with exhilarating responsiveness. International film star Hiroyuki Sanada and master mechanic Ant Anstead examine the most powerful, ambitious Mazda ever part-by-part — in the garage and on the test track — in Mazda CX-90 Unboxed.
2024 Mazda CX-90 Prototype Shown. Initially Expected Spring 2023, subject to change.